Yes, They Think We Are Great!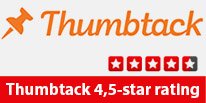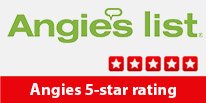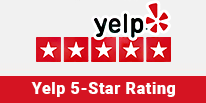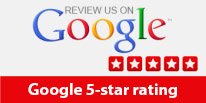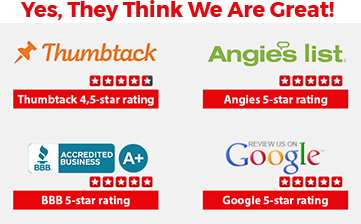 Kenmore Appliance Repair San Diego
Kenmore appliances are built to last, but even the most reliable machines can break down from time to time. When this happens, you need a trusted and experienced repair service to get your Kenmore appliances back up and running again. That's where Elite Thermador Appliance Repair comes in.
Common Problems with Kenmore Appliances
Here are some of the most common problems we see with Kenmore appliances:
Kenmore stove won't heat up
Kenmore dishwasher won't start
Kenmore washer won't spin
Kenmore refrigerator not cooling
Kenmore dryer won't turn on
Kenmore range burners won't ignite
Kenmore Stove Repair
If your Kenmore stove isn't heating up, there could be a problem with the heating element, temperature sensor, or ignition switch. Our repair technicians have the tools and expertise to diagnose and fix these issues quickly and efficiently.
Kenmore Dishwasher Repair
A dishwasher that won't start could be caused by a faulty door switch, timer, or motor. Our technicians can identify the problem and replace the faulty parts to get your Kenmore dishwasher working like new.
Kenmore Washer Repair
A washing machine that won't spin could be caused by a damaged motor coupling, belt, or transmission. We'll inspect your Kenmore washer to determine the cause of the problem and provide a solution to get it spinning again.
Why Choose Elite Thermador Appliance Repair for Your Kenmore Appliance Repair Needs?
We offer same-day service appointments for your convenience.
All of our technicians are licensed, insured, and certified to work on Kenmore appliances.
We use only factory-authorized parts for all repairs to ensure the longevity of your Kenmore appliances.
We provide a 90-day warranty on all parts and labor for your peace of mind.
Don't let a broken Kenmore appliance disrupt your daily routine. Call Elite Thermador Appliance Repair today to schedule an appointment with one of our expert technicians. We'll get your Kenmore appliance up and running again in no time!