Yes, They Think We Are Great!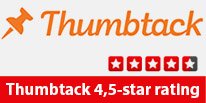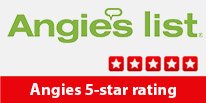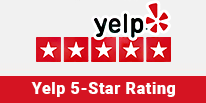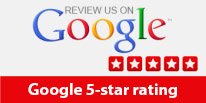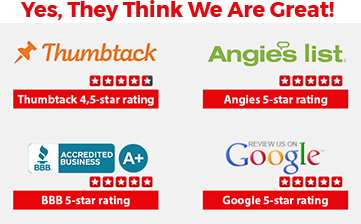 Bosch Appliance Repair San Diego
If you're in need of Bosch appliance repair in San Diego, look no further than Elite Thermador Appliance Repair. Our team of experienced technicians is here to provide fast and efficient service to get your Bosch appliance back up and running in no time.
The Best Bosch Appliance Repair Service Near You
Our team is dedicated to providing the best Bosch appliance repair service in San Diego. We understand the importance of having functioning appliances in your home or business, which is why we offer fast and reliable service. Our technicians are authorized to repair Bosch appliances, and we use only genuine Bosch parts to ensure your appliance is working at its best.
Common Problems with Bosch Appliances
At Elite Thermador Appliance Repair, we've seen it all when it comes to Bosch appliance problems. Some of the most common issues we encounter include:
Failure to start or turn on
Leaking water
Strange noises or vibrations
Overheating
Inconsistent temperature
If you're experiencing any of these issues or any other problem with your Bosch appliance, don't hesitate to call us. Our technicians have the expertise and knowledge to diagnose and fix any issue you may be having.
Bosch Appliance Repair Services
At Elite Thermador Appliance Repair, we offer a wide range of Bosch appliance repair services, including:
Bosch dishwasher repair
Bosch washer repair
Bosch refrigerator repair
Bosch dryer repair
Bosch range repair
Bosch stove repair
Our technicians are equipped with the tools and knowledge to handle any Bosch appliance repair, big or small. We pride ourselves on offering affordable and efficient service to our customers.
Call Us Today for Expert Bosch Appliance Repair in San Diego
Don't let a malfunctioning Bosch appliance disrupt your day. Call Elite Thermador Appliance Repair for fast and reliable Bosch appliance repair service in San Diego. Our team of expert technicians is here to provide the best service possible and get your Bosch appliance running like new again. Contact us today to schedule your appointment.