Yes, They Think We Are Great!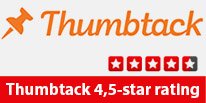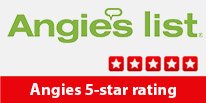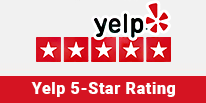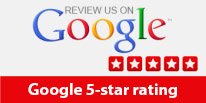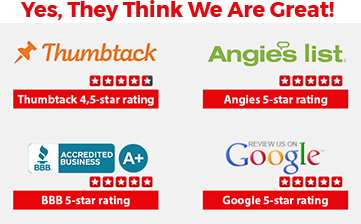 Kitchen Aid Appliance Repair San Diego
Kitchen Aid appliances are known for their quality and reliability, but even the best appliances can experience problems over time. When your Kitchen Aid appliance is not working properly, it can be frustrating and disruptive to your daily routine. That's where Elite Thermador Appliance Repair comes in. We are your go-to experts for Kitchen Aid appliance repair in San Diego and the surrounding areas.
Our Services
Our team of experienced technicians is trained to diagnose and repair a wide range of Kitchen Aid appliances, including:
Kitchen Aid stove repairman
Kitchen Aid dishwasher repair
Kitchen Aid washer repair
Kitchen Aid refrigerator repair
Kitchen Aid dryer repair
Kitchen Aid range repair
We pride ourselves on providing prompt, reliable service to all of our customers. When you contact us, we will schedule a convenient appointment time to assess your appliance and provide an estimate for the necessary repairs. Our technicians arrive fully equipped to handle any repair, and we use only genuine Kitchen Aid parts to ensure the highest level of quality and reliability.
The Most Common Problems with Kitchen Aid Appliances
At Elite Thermador Appliance Repair, we have seen a wide range of problems with Kitchen Aid appliances. Some of the most common issues include:
The appliance won't turn on
The appliance is making strange noises
The appliance is not heating or cooling properly
The appliance is leaking water
The appliance is not cleaning or drying dishes effectively
The appliance is displaying error codes
If you are experiencing any of these problems, it's important to address them as soon as possible to avoid further damage or safety issues. Our technicians can diagnose the problem quickly and provide the necessary repairs to get your appliance back to optimal functioning.
Contact Us for Kitchen Aid Appliance Repair in San Diego
Don't let a malfunctioning Kitchen Aid appliance disrupt your daily routine. Contact Elite Thermador Appliance Repair for fast, reliable service in San Diego and the surrounding areas. Our authorized repair service is the best in the area, and we are committed to providing exceptional customer service every step of the way. Call us or fill out our online contact form to schedule your appointment today.