Yes, They Think We Are Great!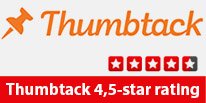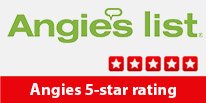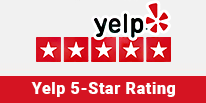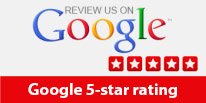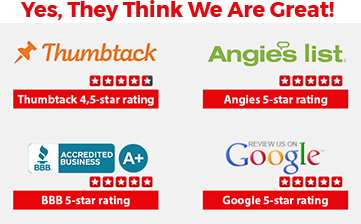 Viking Appliance Repair San Diego
Reliable Viking Appliance Repair Service
Viking is a leading brand in the world of appliances, known for their high-quality and durable products. If you own Viking appliances, you know that they are an investment in the comfort and functionality of your home or business. However, like any other appliances, they can experience problems from time to time. That's where Viking Appliance Repair in San Diego comes in. We offer reliable and professional Viking appliance repair services that are designed to get your appliances back up and running as quickly as possible.
Common Problems with Viking Appliances
Some of the most common problems that we see with Viking appliances include:
Viking stove not heating up
Viking dishwasher not cleaning dishes properly
Viking washer not spinning or draining
Viking refrigerator not cooling
Viking dryer not heating up
Viking range not igniting
These problems can be caused by a variety of factors, such as wear and tear, faulty parts, or improper maintenance. At Viking Appliance Repair in San Diego, our experienced technicians can diagnose and fix the issue, ensuring that your appliances are working as they should.
Our Viking Appliance Repair Services
At Viking Appliance Repair in San Diego, we offer a wide range of repair services to meet your needs. Our authorized repair service is staffed by highly trained and experienced technicians who use only the latest tools and techniques to get your appliances back in working order. Some of our most popular services include:
Viking stove repairman
Viking dishwasher repair
Viking washer repair
Viking refrigerator repair
Viking dryer repair
Viking range repair
We pride ourselves on providing prompt and reliable service, and we'll work hard to get your appliances back up and running as quickly as possible. When you call us, we'll send one of our experienced technicians to your location to diagnose the issue and provide a free estimate for the repair. We use only high-quality, genuine Viking parts to ensure that your appliances are running as they should.
Contact Us Today for the Best Viking Appliance Service Near Me
Don't let appliance issues disrupt your daily routine. Contact Viking Appliance Repair in San Diego today for the best Viking appliance service near me. Our team of experienced technicians is standing by to help you with all of your repair needs. Call us or fill out our online contact form to schedule an appointment today!
If you need repair services for other brands, we also offer services for Elite Thermador Appliance Repair.