Yes, They Think We Are Great!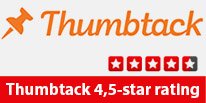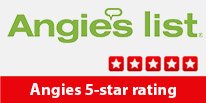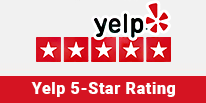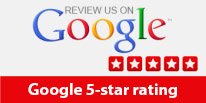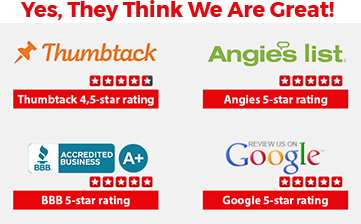 Thermador Appliance Repair San Diego
Thermador appliances are known for their sleek design and high-quality performance. However, even the best appliances can experience issues from time to time. That's where Elite Thermador Appliance Repair comes in - our expert technicians are equipped to handle all your Thermador appliance repair needs in San Diego and the surrounding areas.
Our Services
At Elite Thermador Appliance Repair, we offer a wide range of services to ensure your Thermador appliances are working at their best. Our services include:
Thermador stove repairman services
Thermador dishwasher repair services
Thermador washer repair services
Thermador refrigerator repair services
Thermador dryer repair services
Thermador range repair services
The Most Common Thermador Appliance Problems
Thermador appliances are built to last, but like any other appliance, they can develop issues over time. Here are some of the most common problems we see with Thermador appliances:
Temperature control issues - Your Thermador refrigerator or oven may not be maintaining the correct temperature, which can affect the quality of your food.
Strange noises - If you hear unusual noises coming from your Thermador appliance, it may be a sign of a problem.
Leaking - If you notice water or other fluids leaking from your Thermador appliance, it's important to get it repaired as soon as possible to prevent further damage.
Electrical issues - Your Thermador appliance may not turn on or may experience other electrical issues, which can be dangerous if not addressed promptly.
Our Repair Process
When you contact Elite Thermador Appliance Repair for Thermador appliance repair services, we'll send one of our expert technicians to your location as soon as possible. Our technician will diagnose the problem and provide you with a detailed explanation of the issue and the potential solutions. We'll also provide you with an estimate for the cost of the repair before any work is done, so you know exactly what to expect.
Our technicians are highly skilled and experienced, and we use only the highest quality parts and equipment to ensure that your Thermador appliance is repaired to the highest possible standard.
Contact Elite Thermador Appliance Repair for Thermador Appliance Repair Services in San Diego
If you're in need of Thermador appliance repair services in San Diego or the surrounding areas, don't hesitate to contact Elite Thermador Appliance Repair. We offer the best Thermador appliance repair services in the area, and our team is committed to providing exceptional customer service and high-quality workmanship. Contact us today to schedule an appointment.